Heisler Kopp
Executive Search

EXPERT SEARCH
At HK, with over 50 years of experience and a proven track record of placing Senior level Accounting and Finance executives, our successful search and recruitment strategy delivers the strongest candidates for outstanding leadership teams.
CAREER GUIDANCE
When working with HK, we invest the time to understand your skillset, your career goals and desired culture. We help you navigate the path to taking your career to the next level.
CUSTOM
A top-level candidate won't do your business any good if they don't possess the particular talents and values necessary to scale your organization.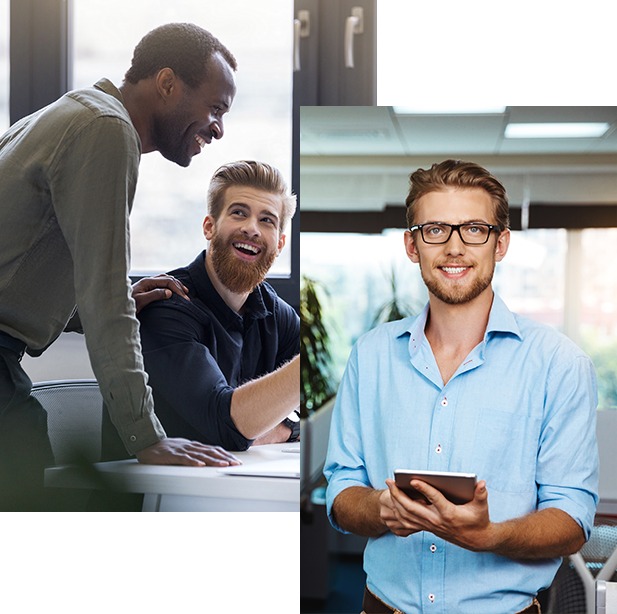 Areas of Focus
What we do, we do excellently. Our core focus is, and has been 100% focused within Senior level Accounting and Finance placement
Job Seeker
Our recruiters will make sure you're well-prepared for who you'll be shaking hands with and what will be expected of you from the interview to the moment you walk in the door for your first day. 
We are your trusted ally
We make sure to answer all your questions and provide positive, constructive feedback as you build your resume and prepare for interviews.
Get The latest Update Of Heisler Kopp!
Subscribe Now