We provide the following search solutions to work with your company's needs.
Service / Solution
Retained Search
This proactive recruiting method isn't a race; but rather, it's a partnership between the recruiter and the client. Because there's no time limit on securing a candidate, you can rest assured that the appropriate amount of time will be taken to thoroughly assess every potential candidate for your team.
When you opt for a retained search agreement with HK, we'll be your committed recruiting partner from start to finish to help you build a company you're proud of.
How does payment
work?
In a retained search, there's a guaranteed fee we collect either up front, or in phases that are based upon pre-configured intervals. Most commonly, our clients who choose a retained search pay in three installments over the course of our partnership.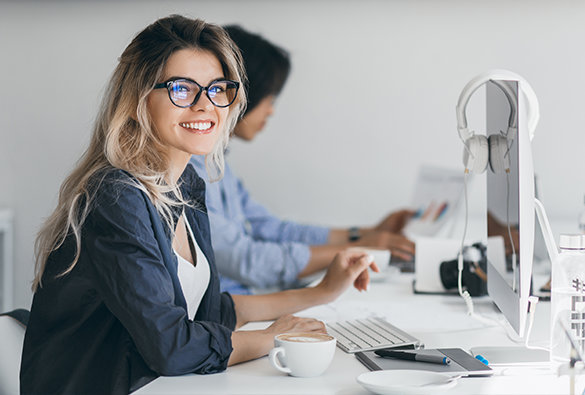 Solution / Service
Contingent Search
When you need to secure a quality candidate fast, a contingent search can be a great fit. Contingent search recruiting saves your company the time and money that would otherwise be spent on the talent search and hire process.
This means you won't have to allocate your time or dip into your company's pocket to review candidate applications and conduct interviews.
How does payment
work?
When you work with HK on a contingency basis, you pay the total fee only after we find a qualified candidate who you're confident about. Payment typically occurs on the first day of the candidate's employment at your company.
Service / Solution
Container Search
This method for recruiting talent is the hybrid of a retained search and a contingency search. A container search is based on a shared commitment between the client and the recruiting agency.
Container searches are common when a company needs a candidate for a very specific position that has been difficult to fill. At HK, we're happy to step in and quickly fill the gaps your team needs with top-level talent to boost your company's growth.
How does payment
work?
If you opt for a container search, you'll only pay a portion of the total fee when we begin our search for a qualified candidate. You'll pay the remaining portion of the fee after we successfully provide a candidate you hire.